Smart spaces have an effect on business image. They save time and money, and also increase job satisfaction. 4Business offers intelligent audiovisual and property automation solutions for your company with an unbeatable service attitude. Get to know us and take your company's spaces and meetings to a whole new level!
Meeting rooms
Audiovisual solutions of meeting rooms are designed and executed according to your wishes and to support your brand. We promise fluent meetings without unnecessary hassle with technical things!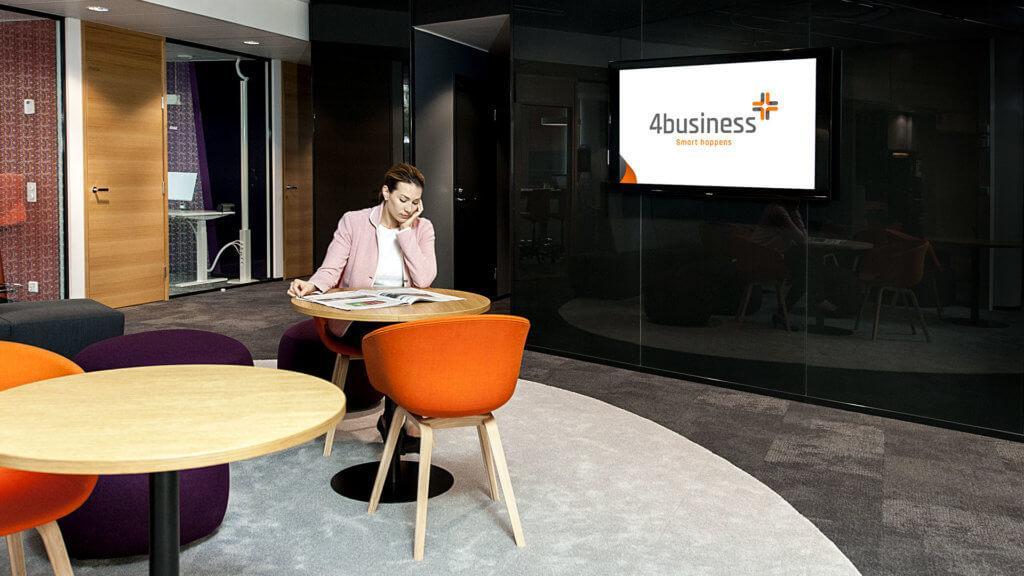 Multi-space offices
Understanding our clients' business and way of working is central in multi-space offices. We design and execute solutions that serve both its users and the space.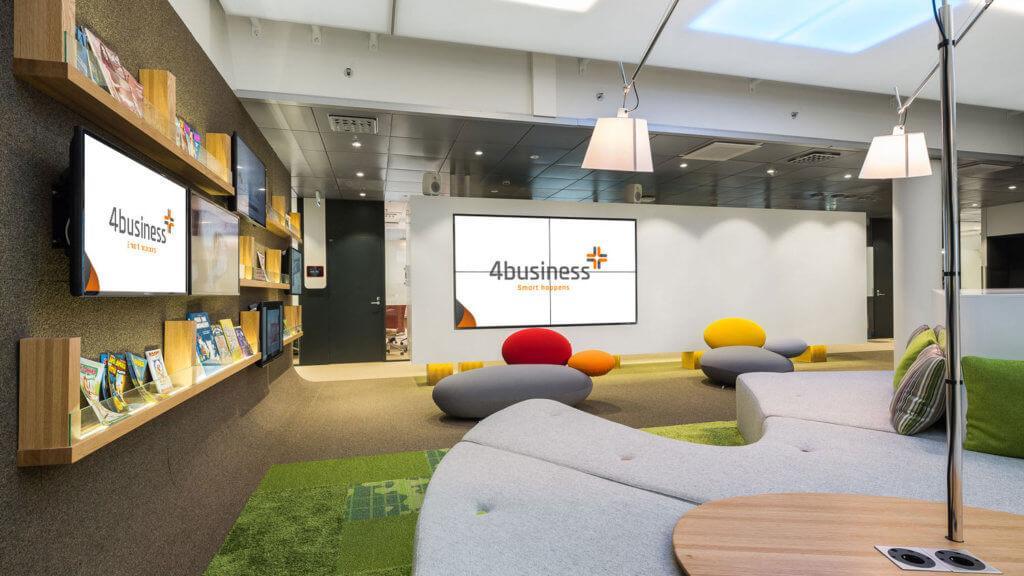 Showrooms & visitor centers
Customer experience is highlighted in showrooms and visitor centers. What you get from us is visionary expertise and a comprehensive solution that makes you yell WOW!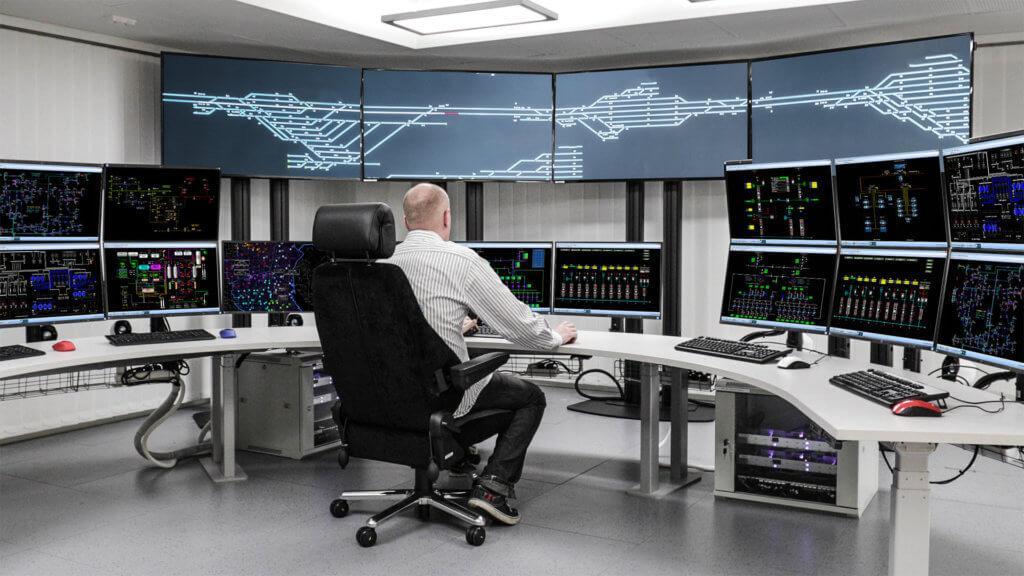 Control rooms
In control rooms, audiovisual and property automation systems need to be secure to the max. In addition to security, we offer reliability, ease of use and scalability.