Audiovisual solutions that are functioning badly waste time and money and take a toll on nerves. All this can add up to thousands of euros annually – not to even mention about the effect it has on a business image.
With 4Business you take your customer encounters and user experiences to a whole new level. We are your expert in designing, installing, programming and maintenance of audiovisual and property automation solutions. We can integrate e.g. audiovisual systems, lighting, security, comfort and energy control. It is also possible to connect existing equipment to the system. The solution is easily managed with Control4 automation system.
You get tailored audiovisual and property automation solutions for your meeting spaces, multi-space offices, showrooms, visitor centers and control rooms. We enable fluent user experiences and comprehensive and exciting encounters between people. And the best thing, everything is easily controlled with just by pressing one button.
Audiovisual solutions of meeting rooms are designed and executed according to your wishes and to support your brand. We promise fluent meetings without unnecessary hassle with technical things!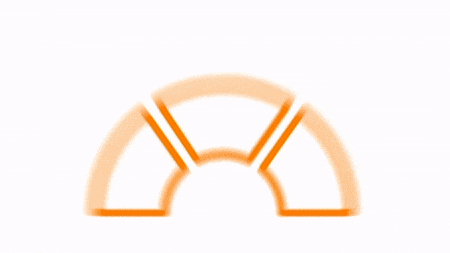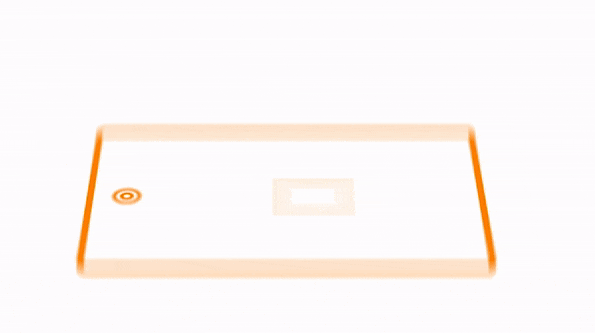 Understanding our clients' business and way of working is central in multi-space offices. We design and execute solutions that serve both its users and the space.
Showrooms & visitor centers
Customer experience is highlighted in showrooms and visitor centers. What you get from us is visionary expertise and a comprehensive solution that makes you yell WOW!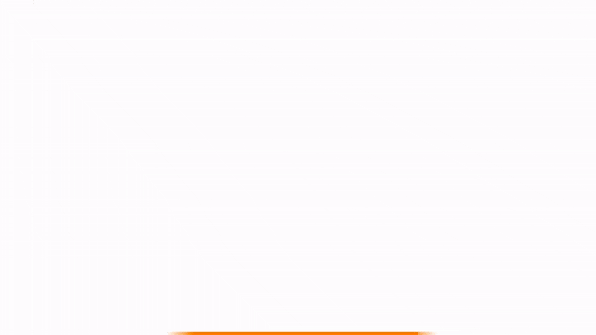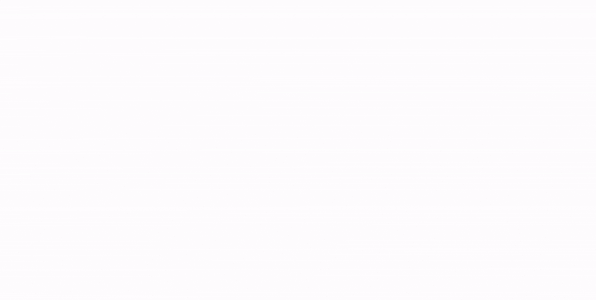 In control rooms, audiovisual and property automation systems need to be secure to the max. In addition to security, we offer reliability, ease of use and scalability.
Cooperation with us means:
Service

Excellent service is highlighted in everything we do. We want to exceed all expectations.

DEVELOPMENT

We develop our expertise, procedures and models of cooperation. We are always looking ahead, because we think that development enables growth to everyone.

UNDERSTANDING

Understanding is at the heart of our expertise. We understand the needs of our customers and can present the best solutions with the most added value.

Passion

Our work is our passion. We are genuinely interested in our customers. We offer smartness, experiences and great cooperation.
Emme löytäneet hakuasi vastaavia artikkeleita. Muokkaa hakua ja yritä uudelleen.